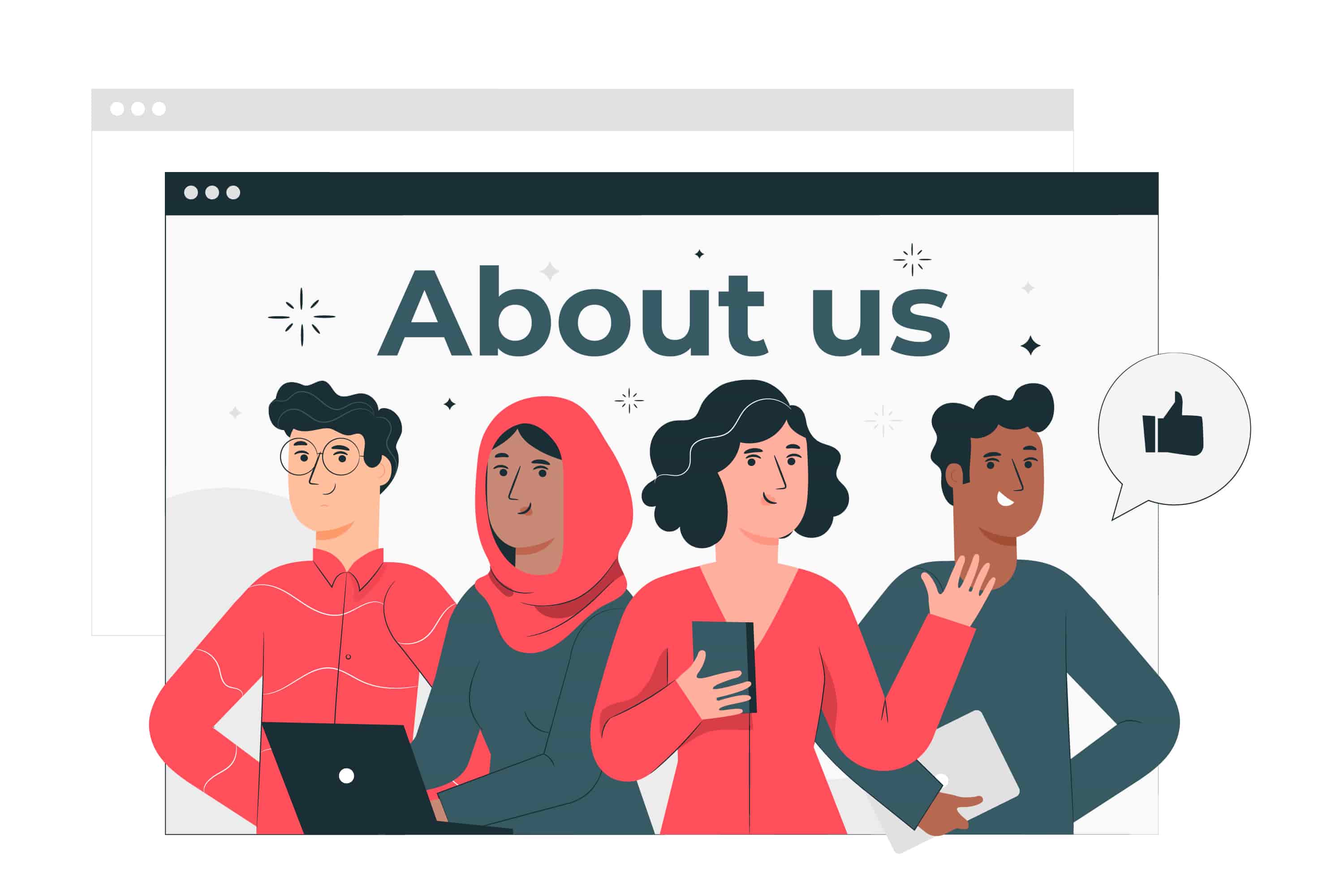 About Matargasthi
Matargasthi is a platform to watch movies,videos with friends together, provides surreal visual and audio experience in a virtual multiplex, experience virtual togetherness.

Our top features include:-

Dynamic Remote interconnected video exchange - for users to easily connect over long distances in a hassle-free manner


A synchronised video player - for every player in the room to view the same video simultaneously to give a feeling of watching a movie together in a cinema theatre; video platforms currently supported on our app is YouTube, Google Drive , Vimeo and Sound Cloud


Built-in chat box in every room with all features necessary for communication among the live audience including: Profile customization, Instant messaging where messages can have statuses (delivered/failed/seen/edited) ,voice messaging, Quick search, Push notifications to the members part of the live audience and Media file transmission


Customized room settings for the users to have an extremely comfortable and personalized experience according to their choice


Made under the initiative of Atmanirbhar Bharat and taking India ahead in this digital race.
Our Features
Build on the world class frameworks our app is a stand-out in crowd.
Used Cases
During this time when we have to be indoor as much as possible our app keeps you entertained#stayathome
Video Premieres
You create videos and want to release your newest creation with a sweet event and see the reactions of your viewers as they happen? Upload your video to YouTube and flag it as hidden. You can add it to the playlist with the video link and invite your fans to the room. Hit play when you are ready to start your very own premiere!
Binge Watching
Matargasthi is great for binge-watching your favourite web series or Let's Play with friends or other fans! Either fill the playlist with all episodes or let people vote on their favorite episodes!
Long-Distance Relationships
Long-Distance Relationships are hard and Matargasthi cannot fix that. But many couples use Matargasthi to watch videos together and have a movie night even when you're apart. Don't forget to mark your room as private to keep creepy strangers out.
Hanging Out
Create a room just for you and your friends where you meet after school and watch the latest cat videos while you chat how your day went. With permanent room you always know where to find each other.
Your Own Idea
Our users came up with pretty awesome ideas so far. Just try yours out and see if it works! Rooms are very configurable and should fit your needs.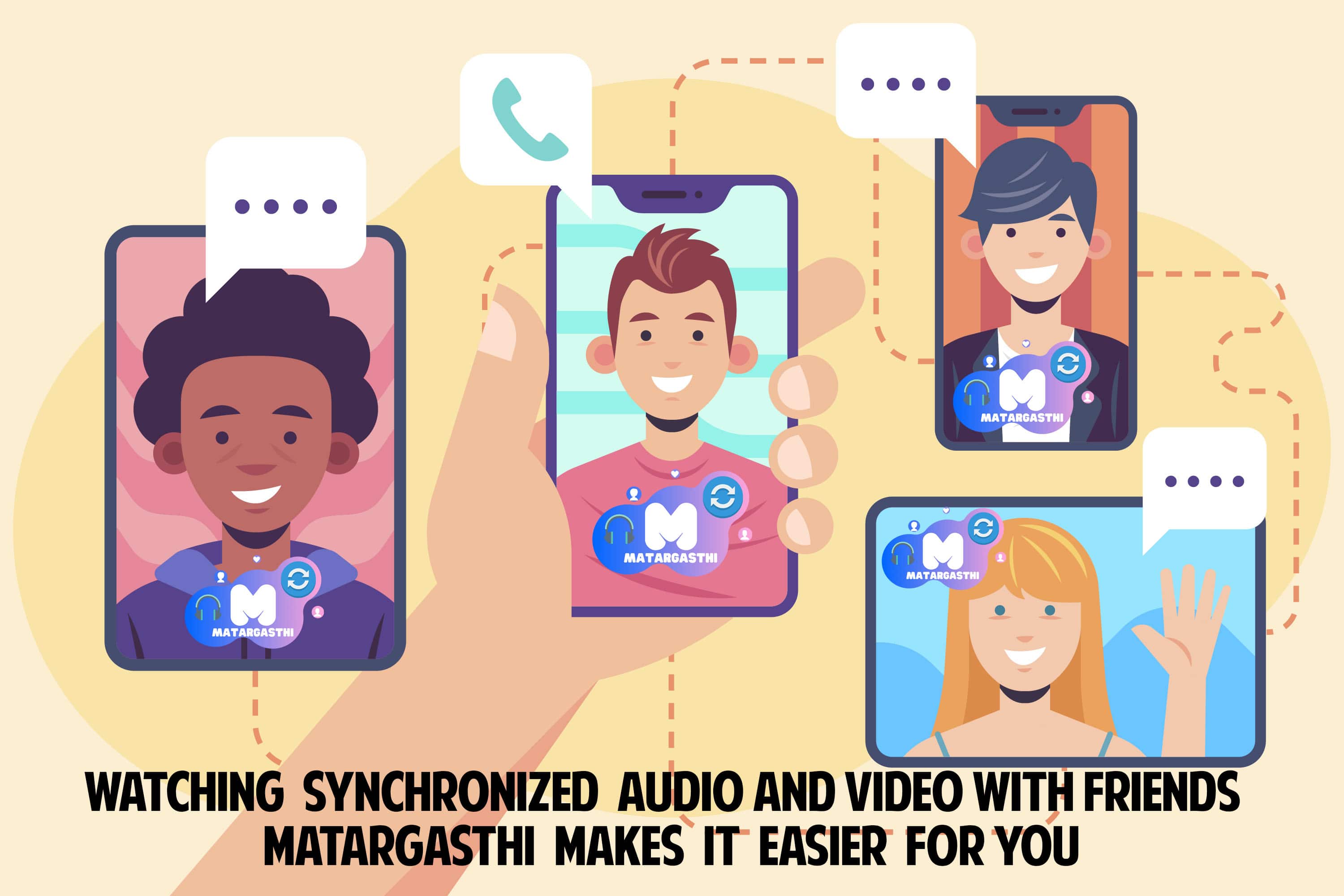 App Overview
This are real screenshot of our apps
Contact
Our Address
Idea Innovation Cell,VSSUT Burla
Odisha,
India
Email Us
info@matargasthi.tech
Call Us
+91 80186 55222
+91 70642 65652
+91 77519 31940